WE CREATE CONTENT 
ENABLING YOU TO
EFFECTIVELY COMMUNICATE 
WITH YOUR CUSTOMERS
Forged in 2014, Gradino went from strength to strength, and in its first years was hired by Novel Wines, EZ Education (creators of DoodleMaths) and The Energy Managers Association, among others, for a range of video services ranging between social teasers, web series, explainer and online training courses.
We are a network of brilliant creatives poised and ready to help you achieve your goals.
Kat Agg
Founder & Lead Creative
Education: BSc Physics, University of Bath
Most often found (when not working): Exploring the countryside with my camera, attempting a DIY project, or diving into a good boxset on Netflix
Dream project: Design a fabric print used in homes across the country
#1 On Bucket List: See Puffins in their natural habitat
Most inspired by: The place where nature and science meet – the Fibonacci sequence is the key to the universe, every flower, every shell, every fruit, every solar system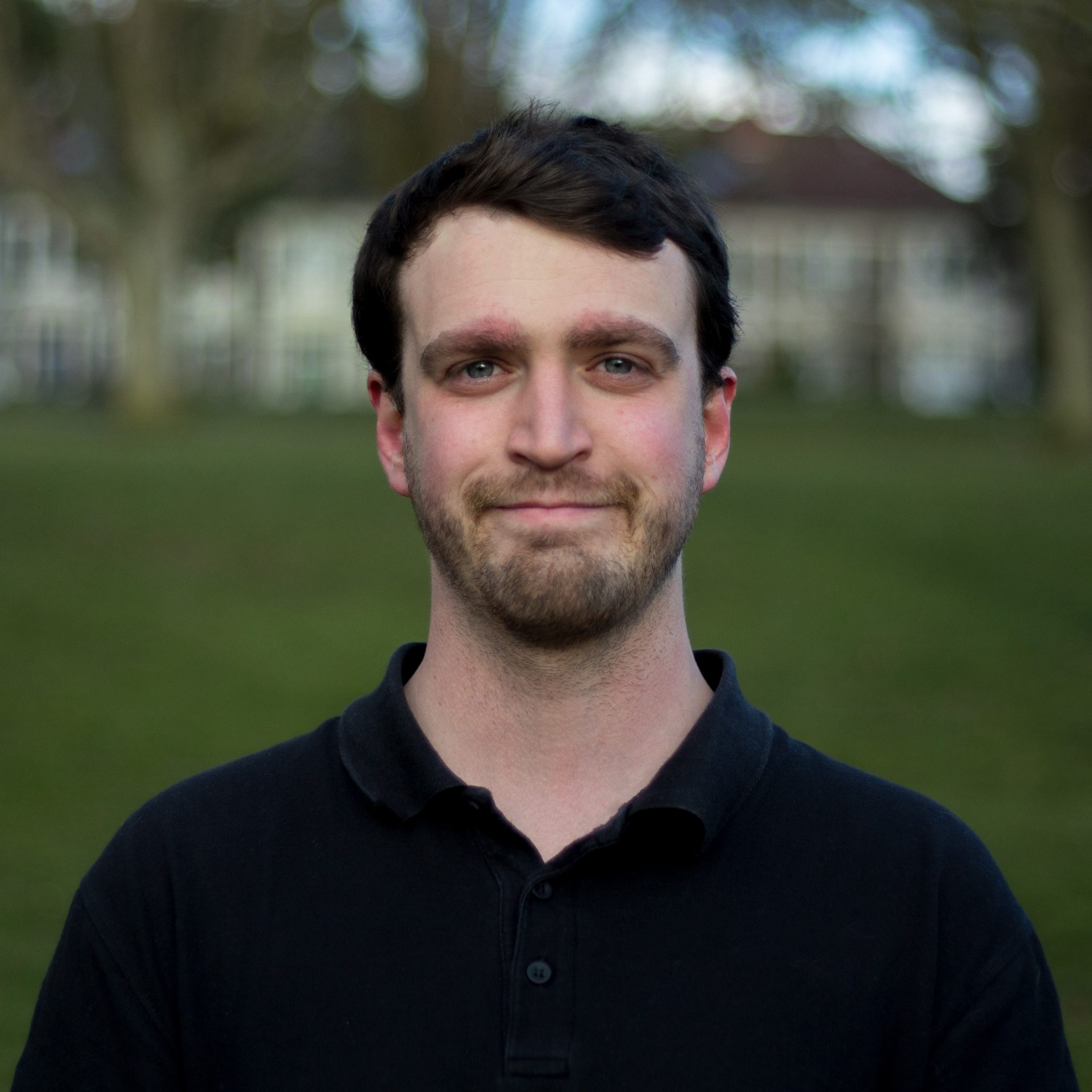 Dave Inglis
Cinematography & Visual Media Expert
Education: BA Documentary Films and Television
Most often found (when not working): I love to be in the woods cycling or walking in the mountains, with the odd trip to the pub
Dream project: A household brand TV commercial
#1 On Bucket List: Spend some time in the mountains of British Columbia, Canada
Most inspired by: Most of the Guinness adverts – if you want to be creative in 30 seconds then this is how!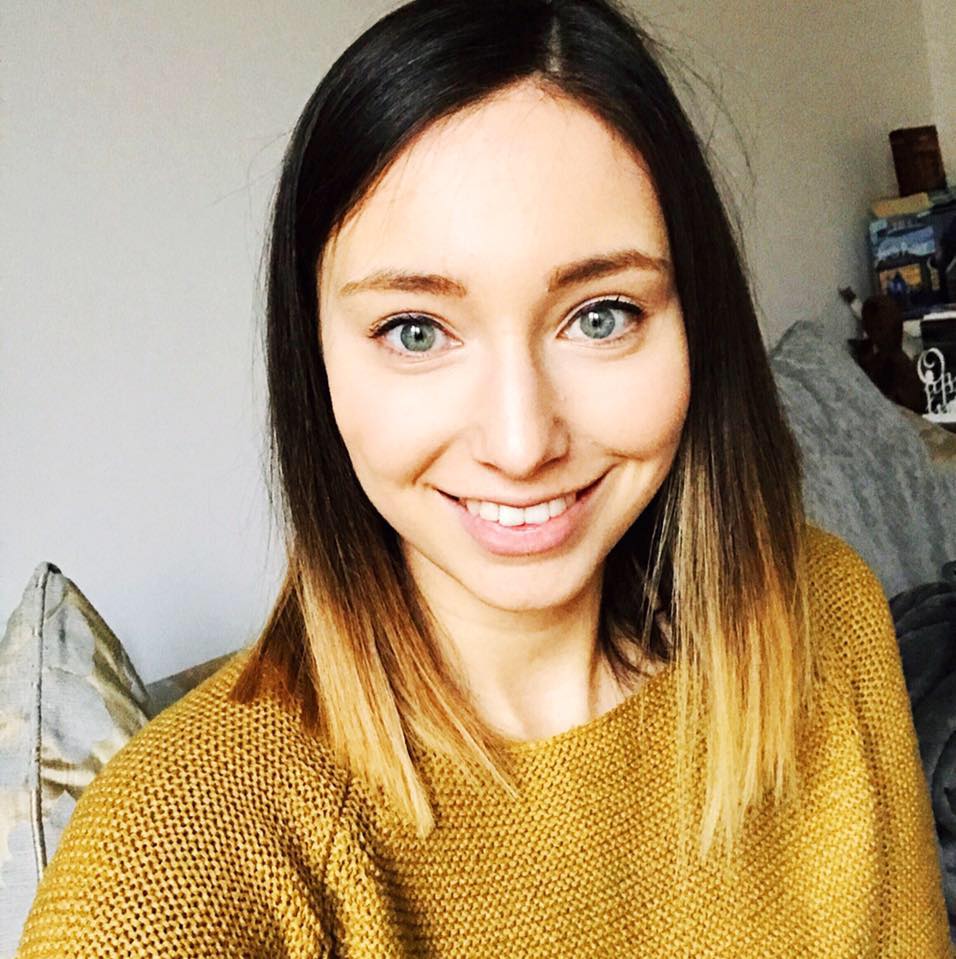 Holly Payet
Marketing Manager & Communications Editor
Education: Degree in English & American Literature
Most often found (when not working): Surrounded by chocolate wrappers with my head in a good book
Dream project: Any project that aims to do some good
#1 On Bucket List: See more of the world
Most inspired by: Nothing inspires me more than meeting and talking with people who are truly passionate about what they do
Sal Godfrey
Social Media Coach & Blogging Expert
Background: MA in Professional Language Skills, successful food blogger
Most often found (when not working): on Twitter
Dream project: Writing my own recipe book
#1 On Bucket List: Afternoon tea at Claridge's
Most inspired by: The brilliant small businesses I work with!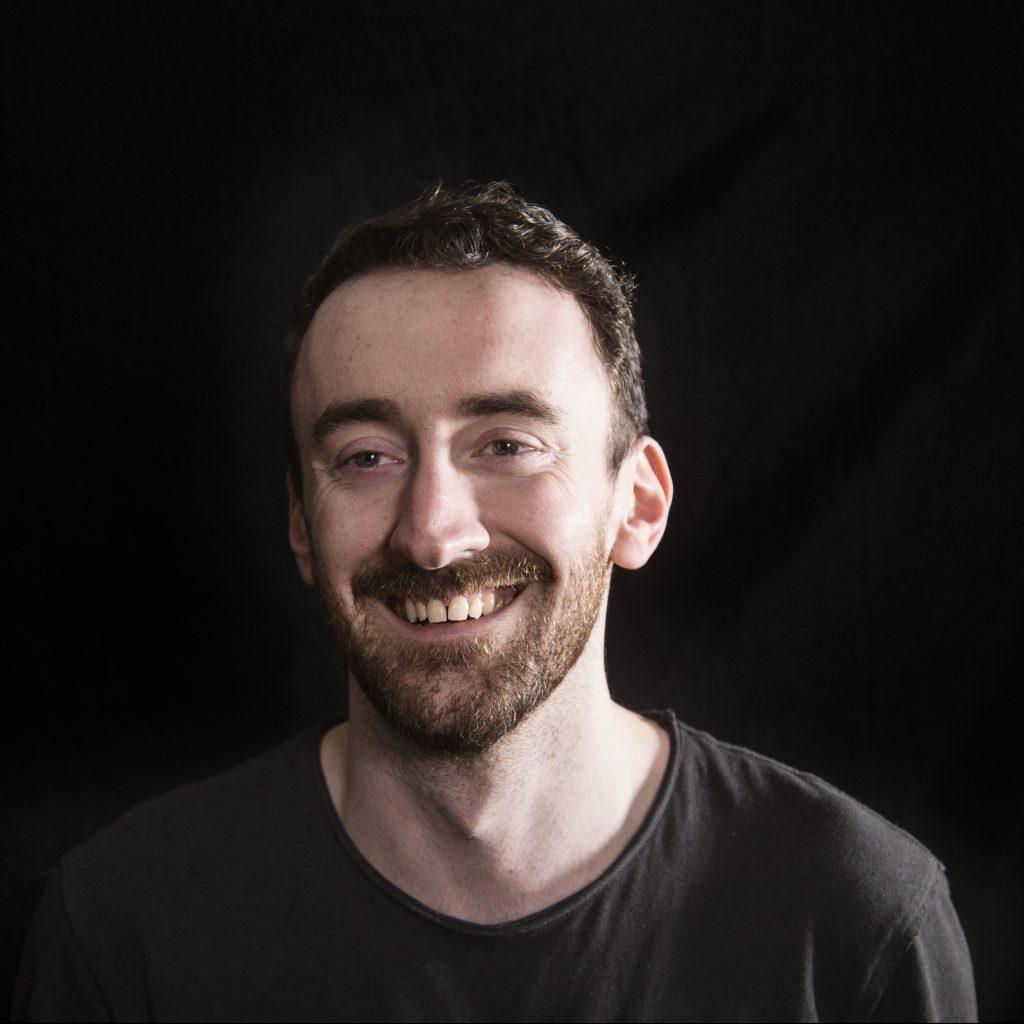 Rory Leeton
Developer, Designer & Visual Artist
Education: MSc Theoretical Physics & Nanotechnology
Most often found (when not working): Tinkering with the latest computer vision libraries, making digital illustrations or out dancing with friends
Dream project: Building the first Mixed/Augmented Reality equivalent of a silent disco, though the technology lacks this level of scalability – for now
#1 On Bucket List: Spend 6 months living in San Francisco working on a large scale collaborative art project
Most inspired by: Technology, art and nature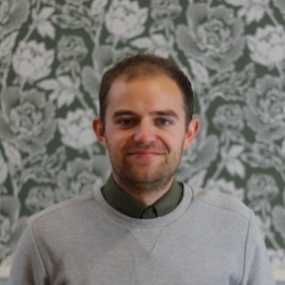 James Shaw
Graphic Designer
Education: Graphic Communication
Most often found (when not working): Experimenting and creating ideas alongside being a huge fan of meteorology, tennis, tea and hummus
Dream project: Create iconography and weather graphics for the Met Office
#1 On Bucket List: Travel the world and design as I go, being influenced and inspired by the designs, cultures and communities of other countries
Most inspired by: Anthony Burill – Make It Now. It's beautifully designed and full of inspiration to get your creative juices flowing and motivate you not to give up!
Let's work together to tell your story
and engage your perfect customers
 Case Study: discover how we helped Rupert
create a country of Energy Managers