Meet a Maria a vet based near Mainz, Germany. Maria had seen the impact Acupuncture and Physiotherapy were having on her patients so she added to her skillset and set up AkuPhysio für Tiere a mobile acupuncture and physiotherapy veterinary service. To help make her first impact in the market, Maria wanted a strong visual identity and accompanying.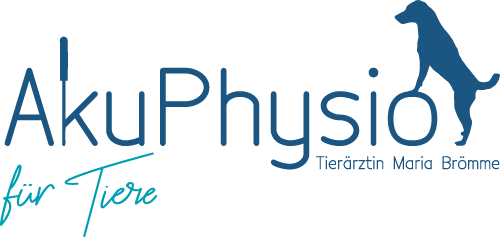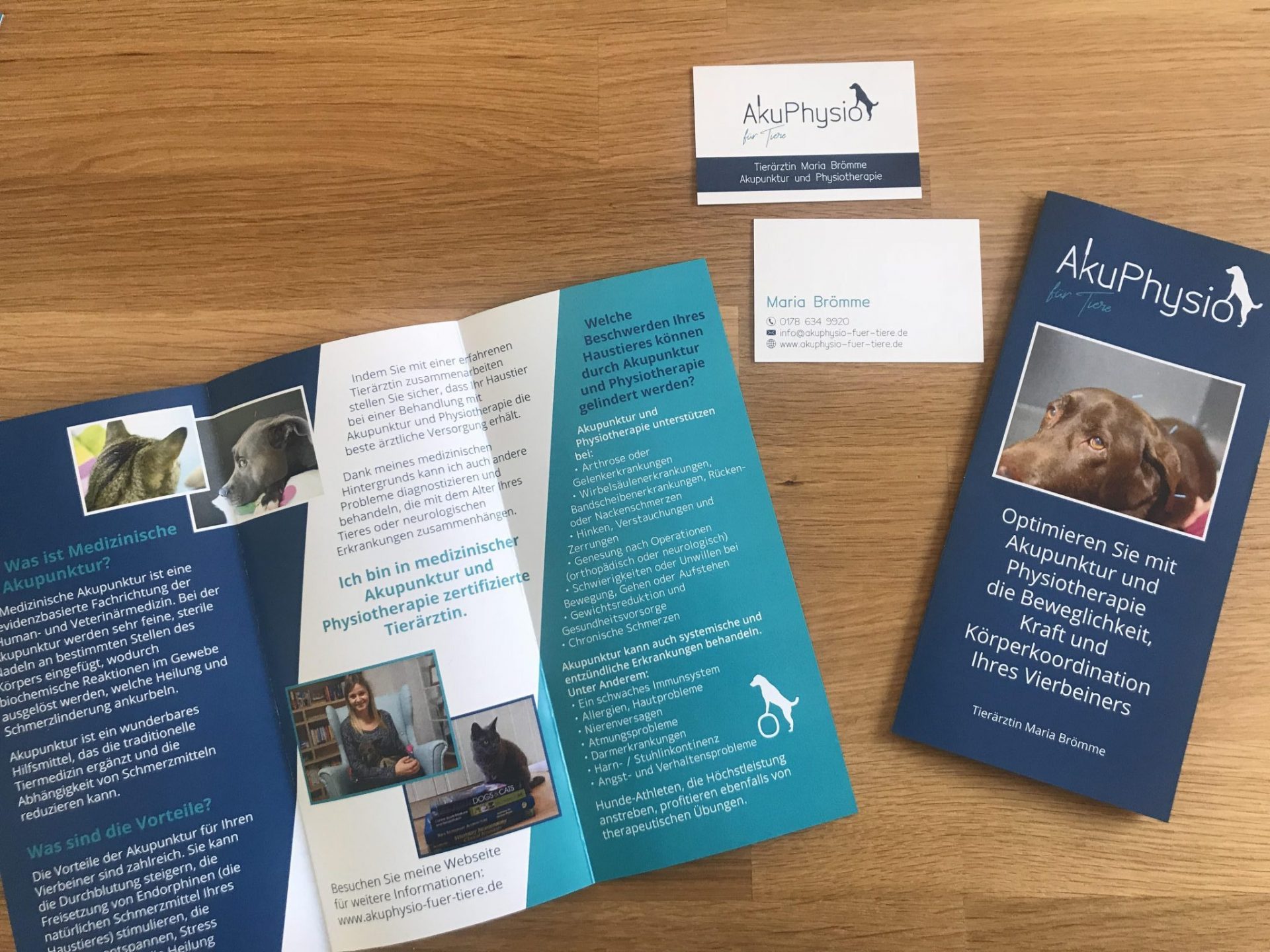 Taking inspiration from artwork in her home we built a brand. Visual identity, colours, fonts, a guide to image use and a variety of document templates.
To advertise her new practice in partner practices, we put together a brochure containing an overview of the benefits of her services and how to get in touch.
Her brand can be used across print and digital. She has already done a great job applying it to her website.
I will definitely keep you in mind if any of my friends are in need of a designer!
Do you need a hand visually explaining what you do and why?