Create meaningful visuals that talk to your customer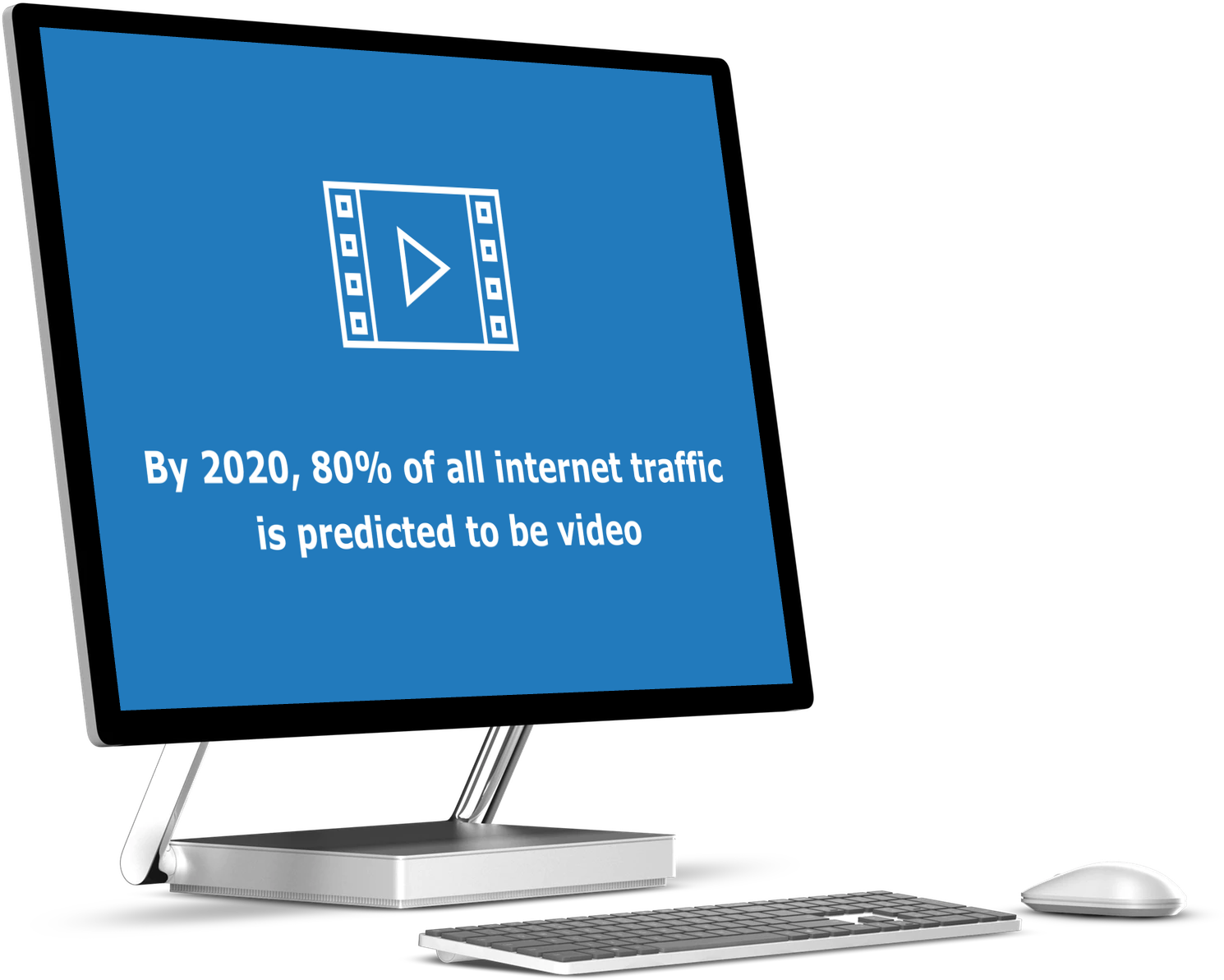 Film
By 2020, 80% of all internet traffic is predicted to be video.
 Design
Consumers are exposed to 10,000 brand messages a day.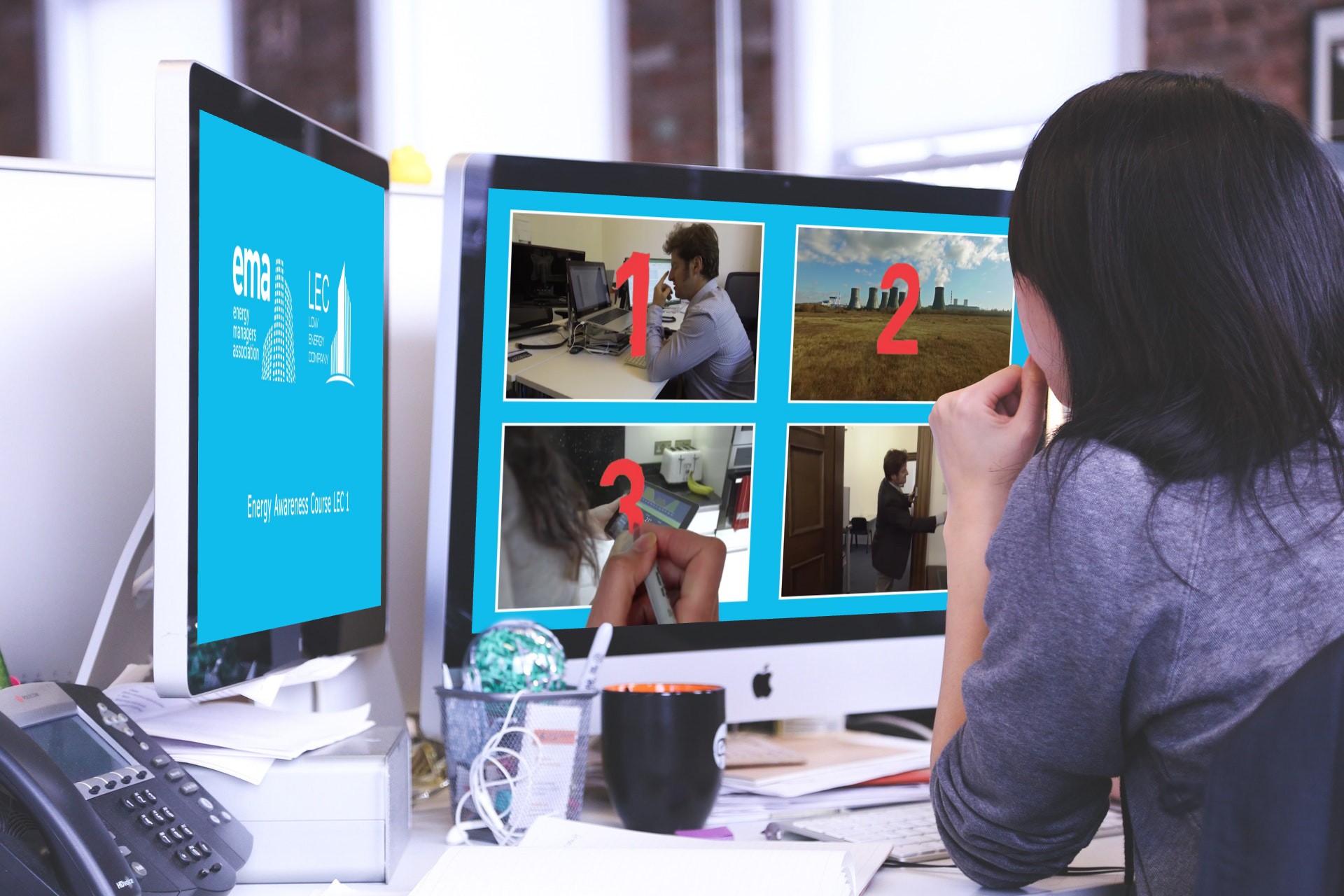 Rupert was on a quest to ensure everyday office workers understand the impact their energy usage and wastage is having on the country, and how they can work to improve that.
He decided an e-learning course was the tool he needed to enable companies to educate their employees on mass. He had the content and a deadline, but needed a helping hand in creating the content.
We also create meaningful visuals
We work with numerous local companies find their brand, add that extra oomph to pitch decks, pack personality to their post outs and inject excitement into their email campaigns. Not to mention the event stands, pin badges, stationary or our laser cut business cards!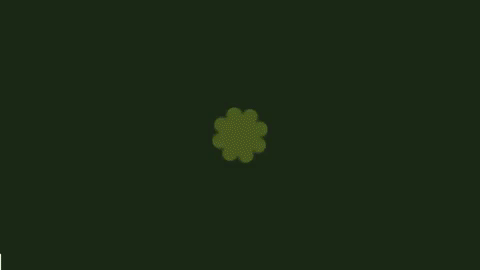 We have worked with Kat to create a number of customer facing video tutorials. She is brilliant, has all the gear, and gave us some great tips in advance of prep work needed so the recording day went very smoothly. She turned them around quickly and we were very happy with the resulting vlogs – in fact we will come back for more!
Charlotte Randall
Kat produced a promotional video for our website.  She stuck to the production schedule, and the first cut was great. Kat then made our few change requests quickly and efficiently.
Working with Kat was easy and we will definitely ask her to produce future videos.
Rob Hart