Gradino
We create content that enables you to communicate effectively with your customers.
based in the beautiful city of Bath, UK
Founded in 2015, Gradino helps you present your key business messages to your audiences in classic and unique ways.
We get to know you and your business and develop a collaborative relationship throughout to deliver video, animations, brand design or a product photo shoot.
Good presentation is the difference between engaging customers and missing out on those connections.
We design impactful brands, documents, packages to help you stand out.
Did you know that by 2020, 80% of all internet traffic is predicted to be video?
Make sure you're not missing out. We can help you make an impact.
22% of returns occur because the physical product looks different to the version shown on the website.
We can capture clear, multi-angle, true to life photographs of your products in great light to keep your customers happy.
We undertake a variety of projects for clients, for us, and sometimes just for fun.
Gradino is an anagram of Gordian – cutting the Gordian knot is a metaphor for solving challenging problems by thinking outside the box. Gradino is also the Italian word for 'step' or 'foothold'.
We create content that enables you to communicate effectively with your customers.
When working with Gradino
You're not just another client. We carry out every project with the professionalism and confidence of a large company and the approachability and versatility of a small, family-run business.
The driving force behind the company is Kat, a physics graduate with a creative flair. Combining the logic and organisational skills of a physicist with her artistic talents, she embodies the Gradino philosophies of attention to detail and customer-focus.
Gradino benefits from working with a number of highly talented specialists who are brought in, when appropriate, to ensure the final project is polished and exceeds your expectations.
Gradino is ready to meet you and to work with you from the inception of an first idea to final delivery of the project.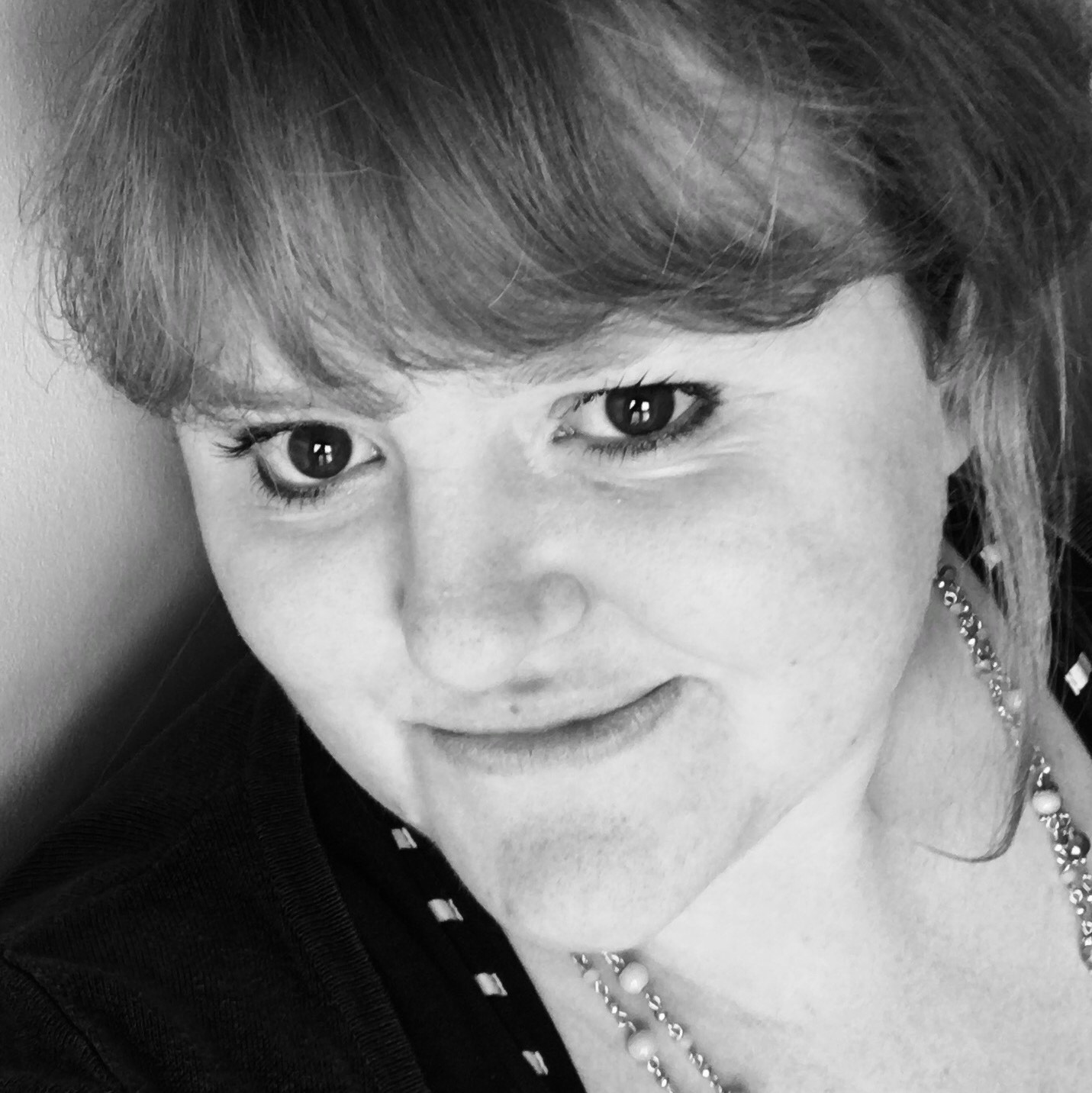 Sal Godfrey
Blogging Expert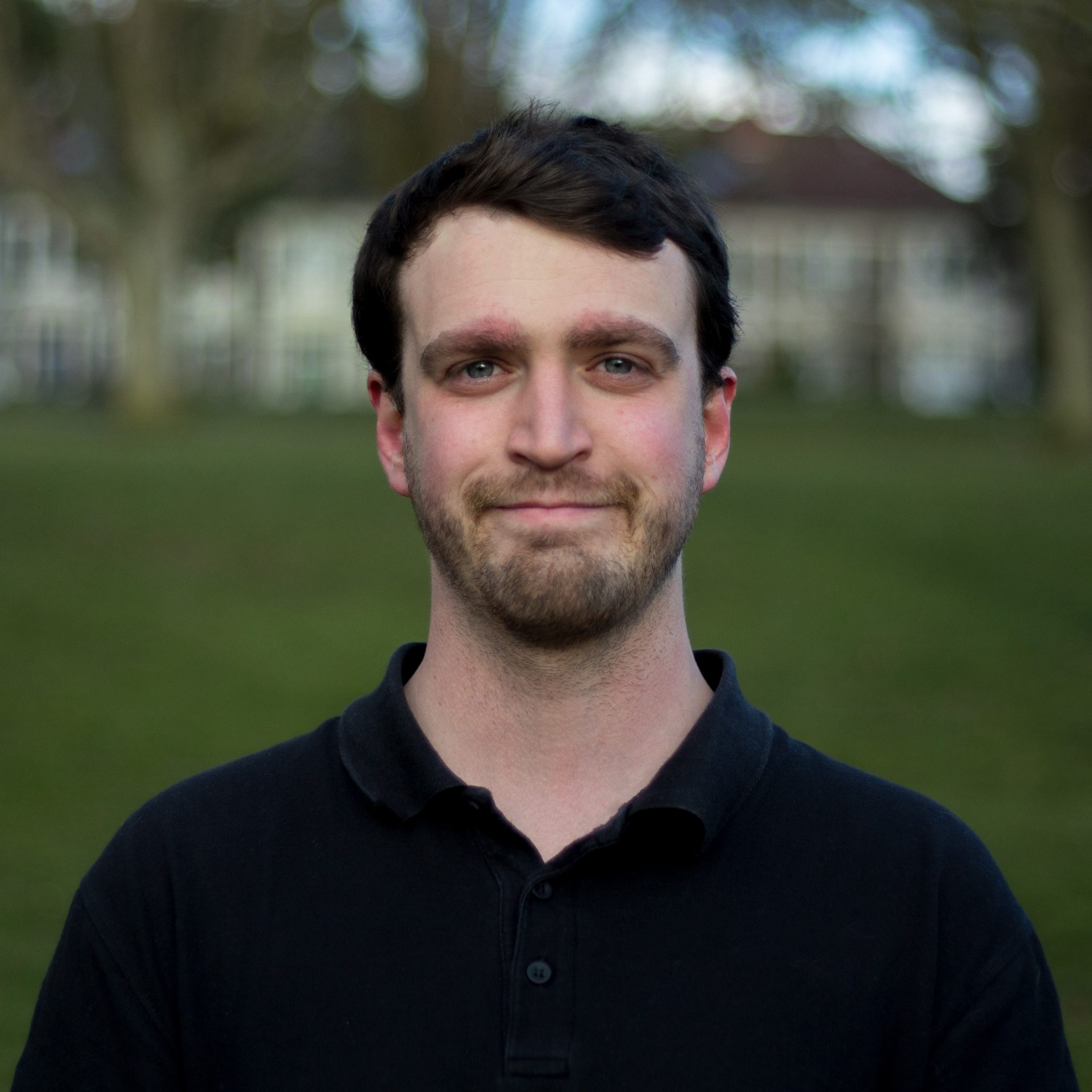 Dave Inglis
Visual Media Expert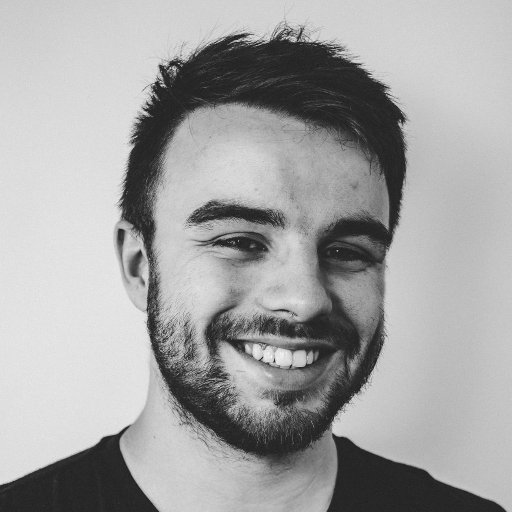 Danny Jones
Audio Creative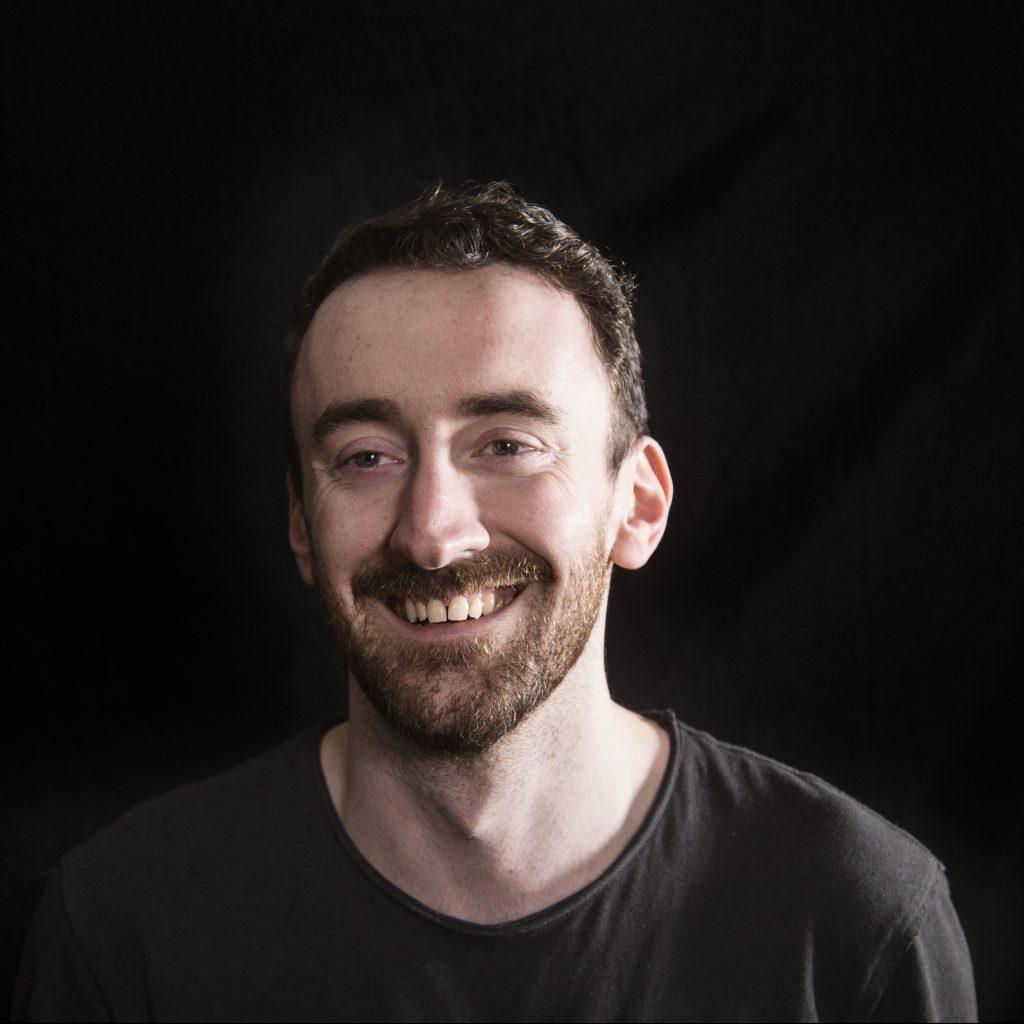 Rory Leeton
Visual Artist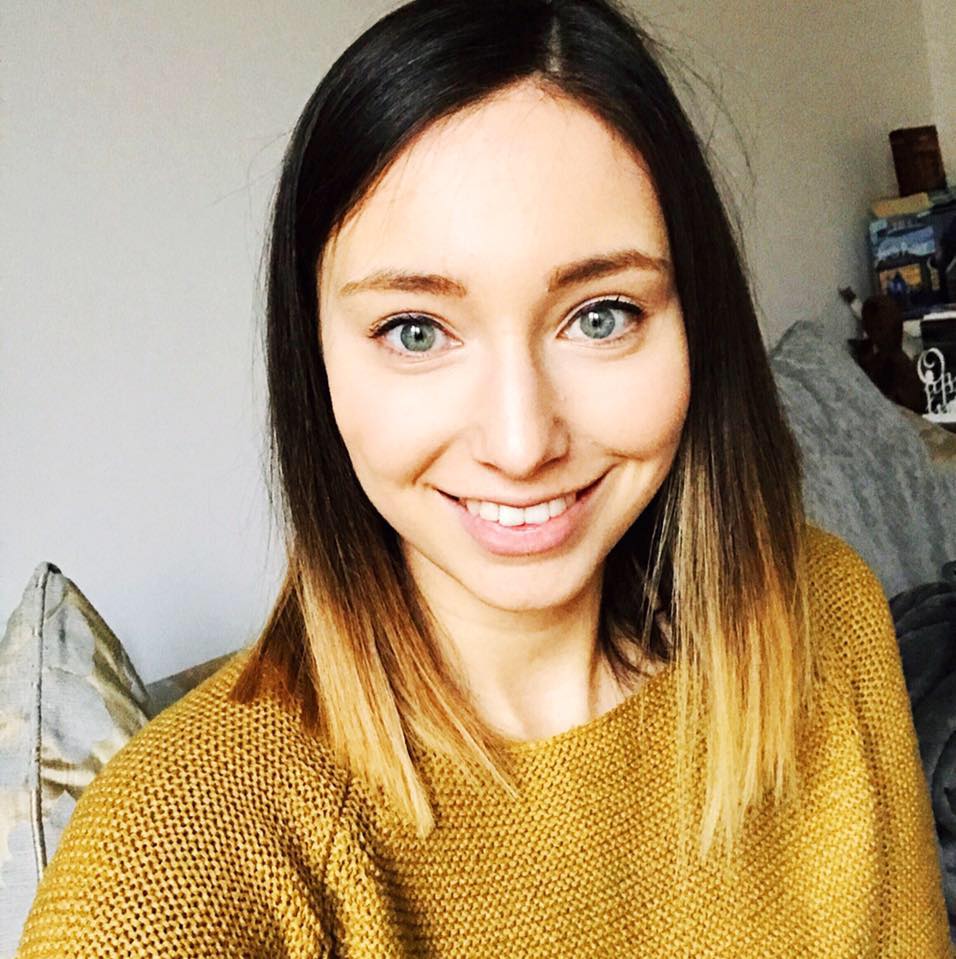 Holly Payet
Marketing & Communications