TankBox – Crowdfunding Campaign Film
Met Luke, a Product Designer and all round creative person. Kat first met Luke when he was launching up a makers meetup in Bath. At the first event he was showing one of his creations – TankBox.
After seeing how is son's classmates wanted to play with his lunchbox, he decided to take them to the next stage with a crowdfunding cash injection to fund the injection moulding stage of the process (pardon the pun).
We wish Luke luck – back the campaign and visit his website to see what else he gets up to.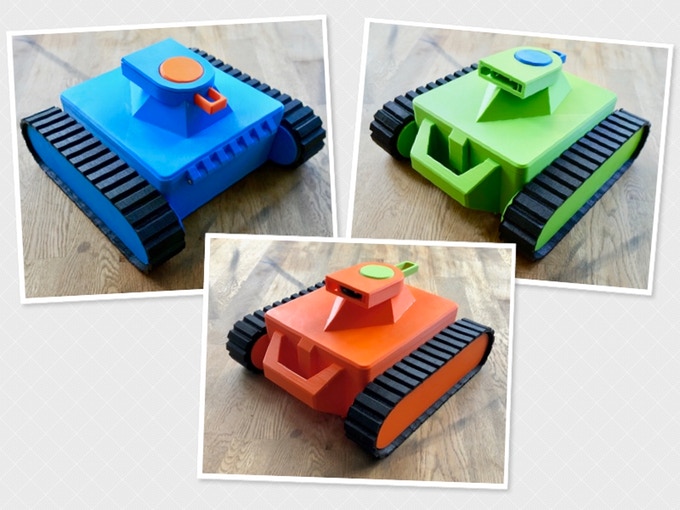 Kat and het team did a fantastic job – this video is epic. I hate being on camera, but they made the process feel more like having a conversation and did their best to make me feel at ease. The edit was really efficient so my campaign launch was ready to go quickly.
Do you need a hand visually explaining what you do and why?