Bath Boutique Stays – Landing Page Film
Meet Bath Boutique Stays, a 'home away from home' holiday rental company based in the beautiful city of (unsurprisingly) Bath. They were looking for new ways to grab the attention of their customers. This was a tough ask as they sell to corporates for office away days, families for a large busy get together, and hens or stags for their parties to name a few. It was important to showcase the experiences BBS can book with their quality partners to enhance a visit to Bath.
We began by making a list of all the places to include. This was a vast list and proved very challenging to rattle down to fit in the time we had available for filming. After much planning, the locations and the weather combined to make for a successful few days of shooting.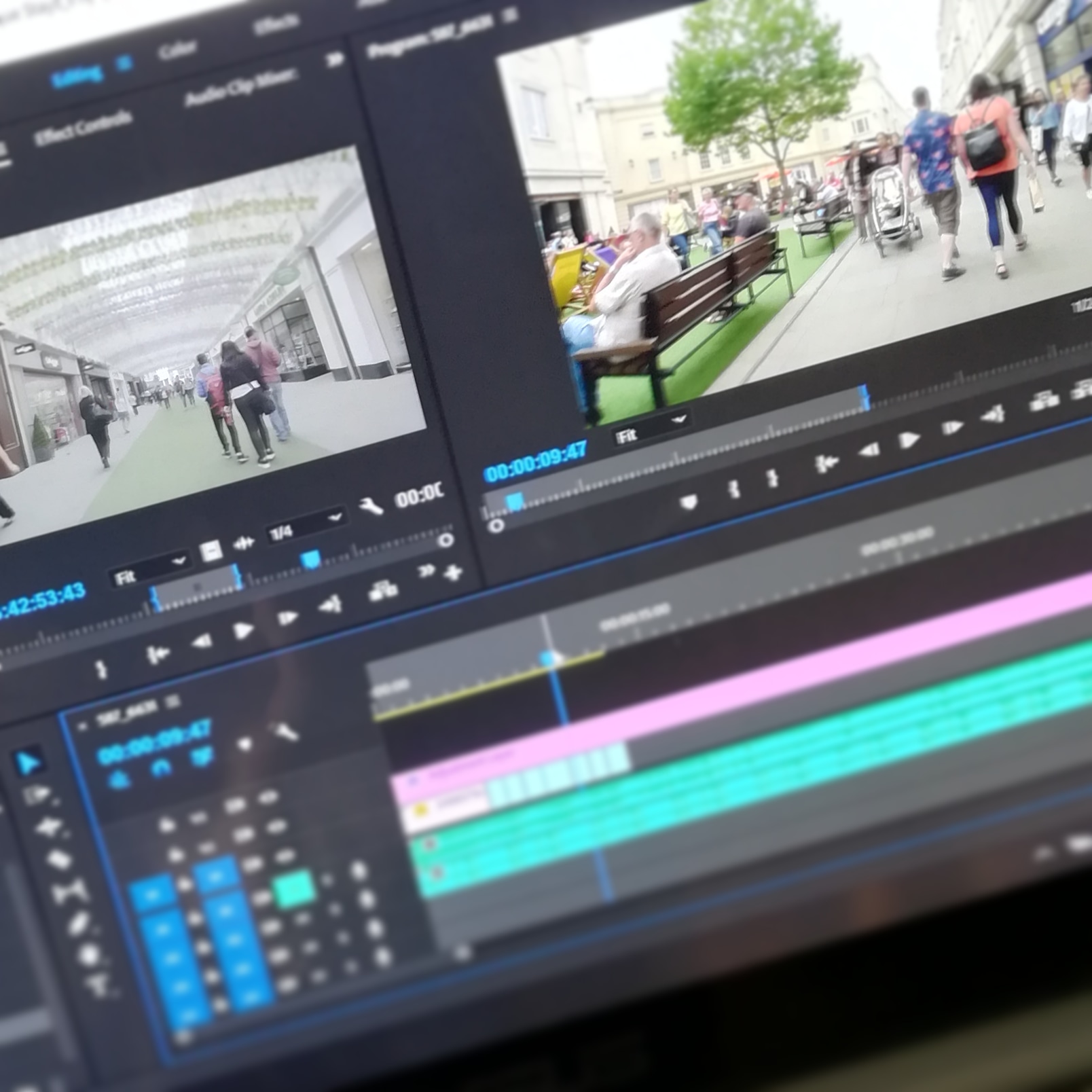 After shooting was complete, we created a rough cut of the film and confirmed the shots and messaging were on track. This was a really helpful stage as we needed to adjust the storyboard to ensure their properties received as much attention as the rest of Bath.
The opening aerial shot of Bath pinpoints the key locations in the surrounding areas where you can enjoy an experience organised by Bath Boutique Stays. This is a powerful visual as it shows the whole city and how central the properties are.
We worked closely with the BBS team to guide them towards finding their ideal track. Once this was chosen, we joined all the pieces of the puzzle together to create the final version
Do you need a hand visually explaining what you do and why?