Meet Catriona, a fantastic maths teacher based in Cambridge. In summer 2018 she started posting geometry puzzles on Twitter and before too long she had a loyal following of puzzlers who eagerly awated her puzzles every day.
Our Kat first put this collection of 2018 puzzles together as a present. After Catriona shared the gift on her twitter channels, her followers started requesting their own copy.
Having recently worked with Ben M Roberts and Kate Keenan on their self published business books, we saw there was a way to easily make this book available and to meet the apparent demand.
After a couple months of checking questions, redrawing images and putting the book together; the book is now available for purchase through Amazon.
Happy Puzzling!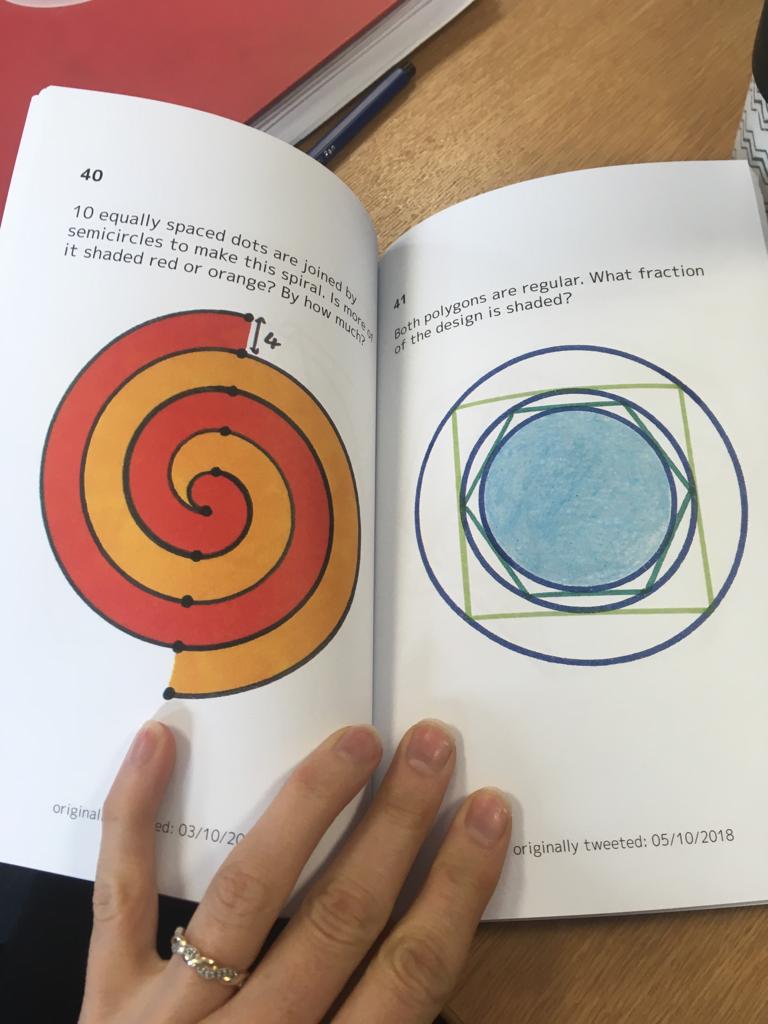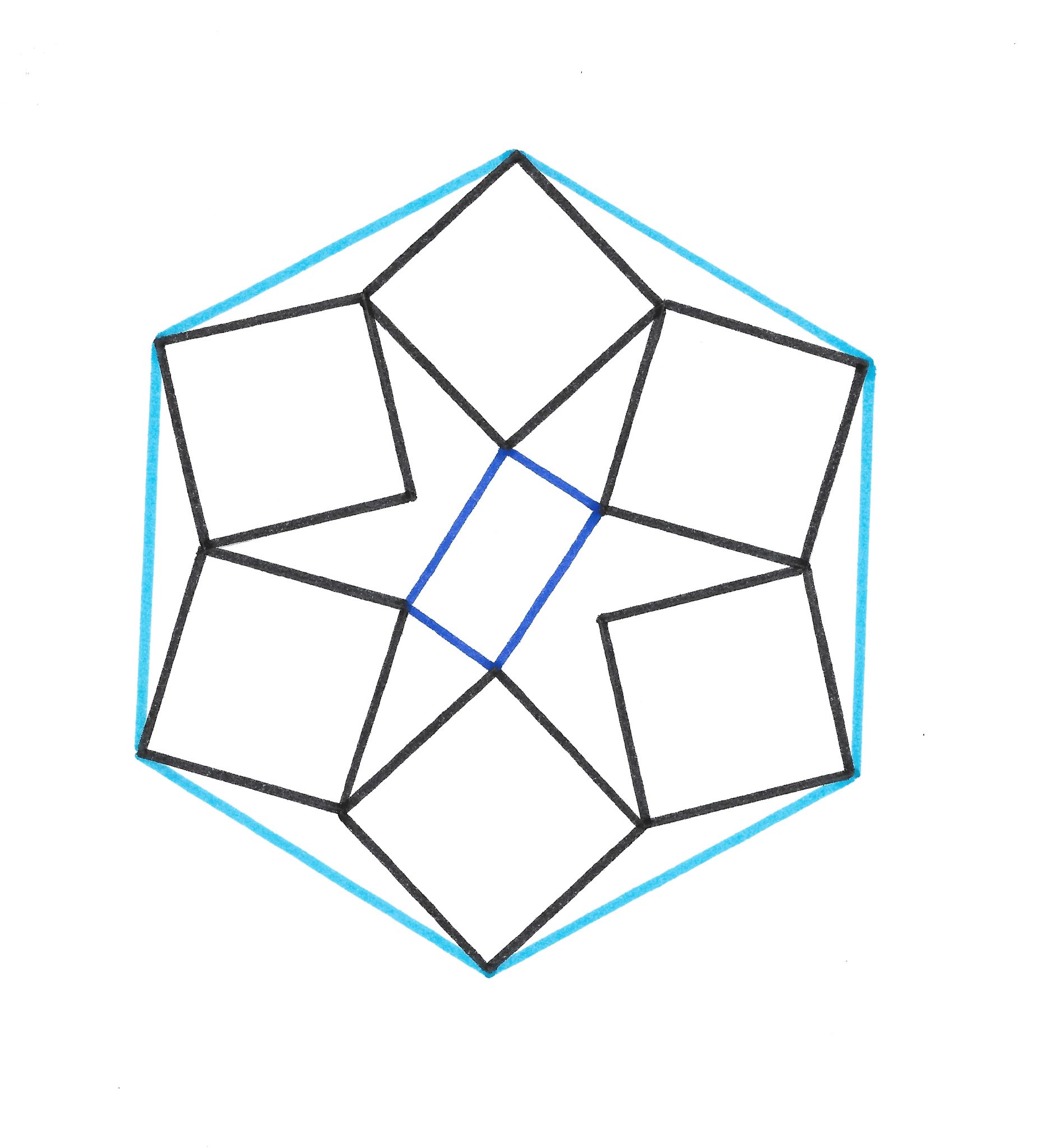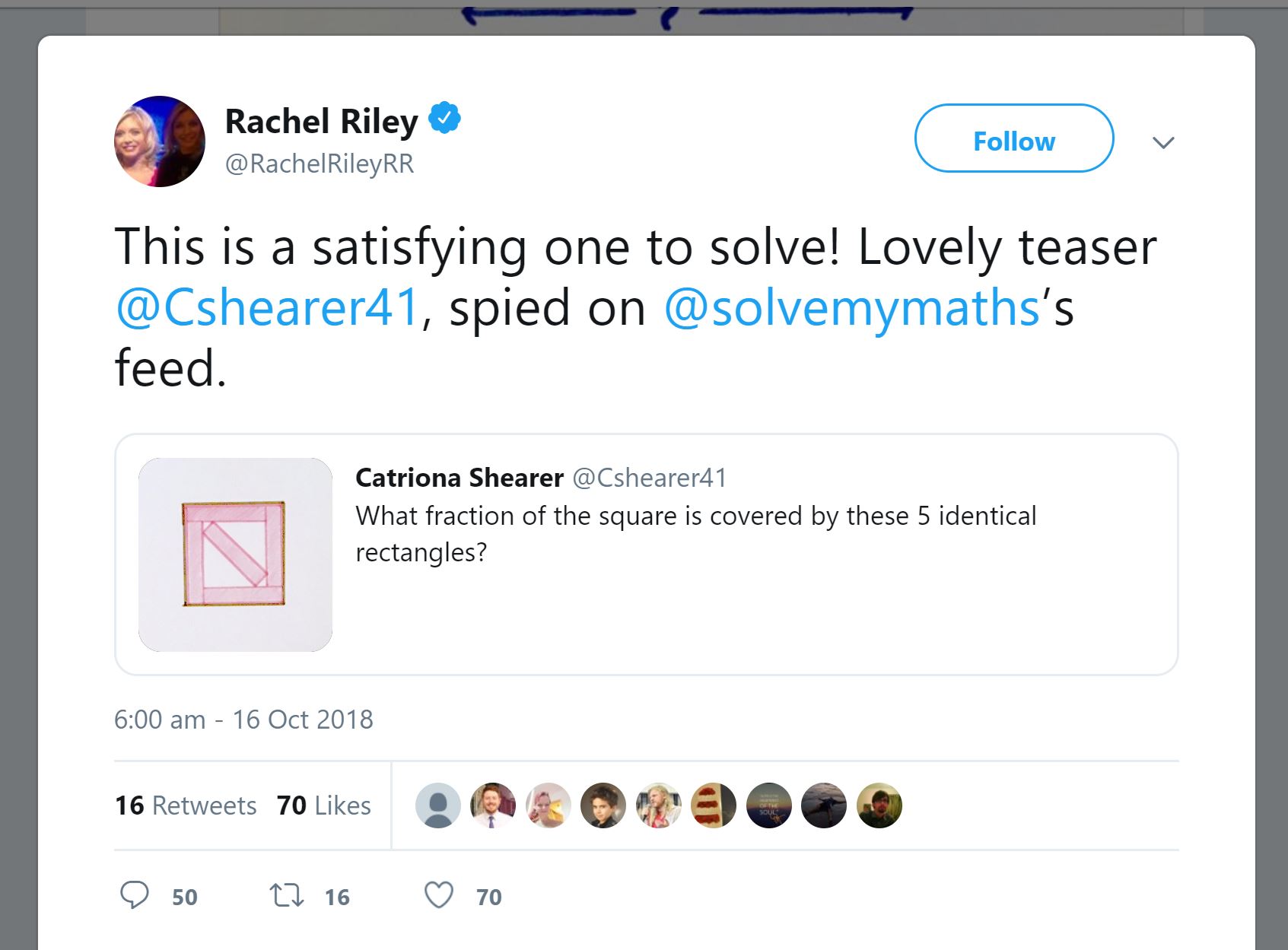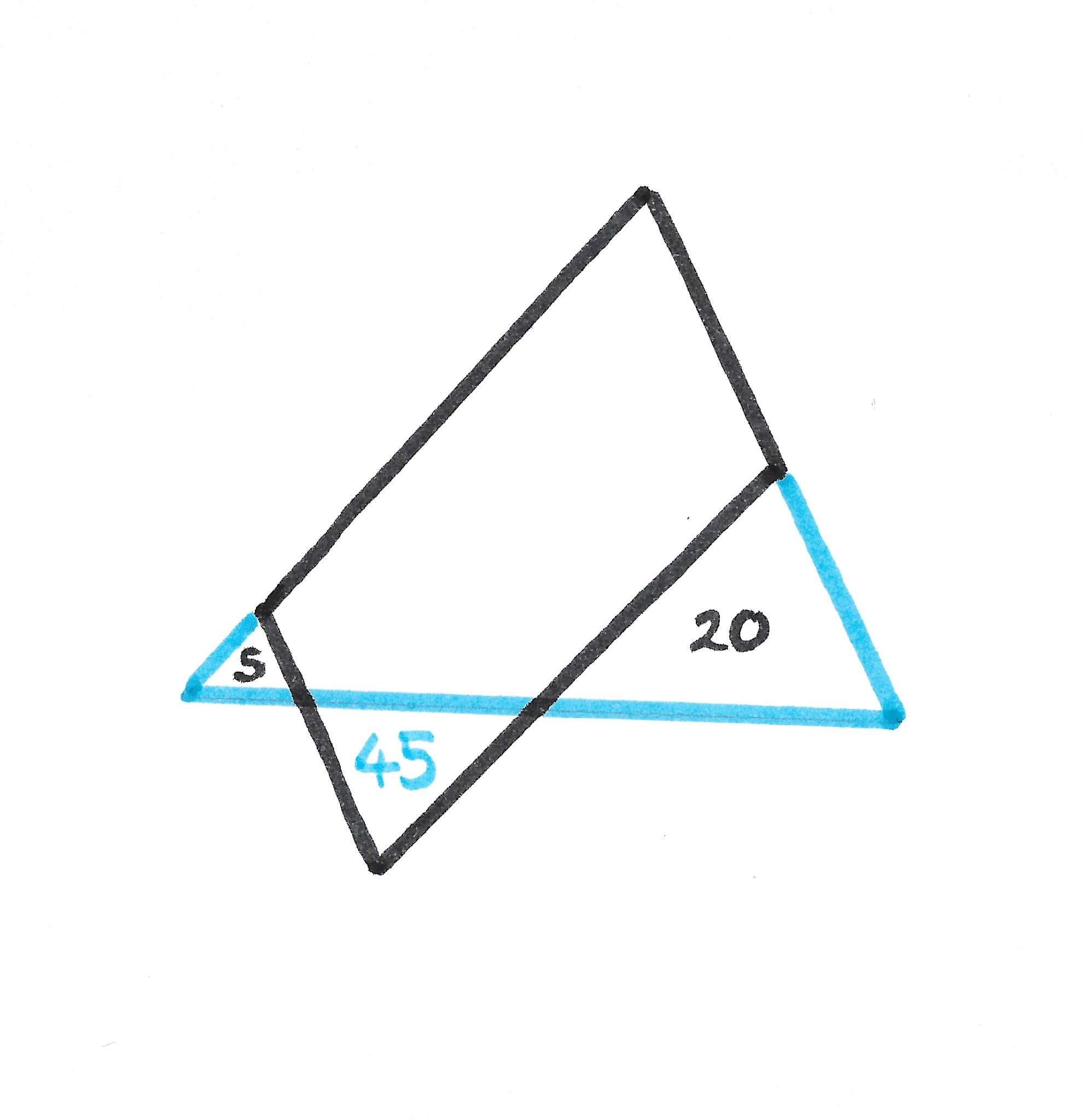 Do you need a hand visually explaining what you do and why?