Meet Kendall, CEO of American Software Company, Gibraltar Software. They had been working with another Bath-based company to review how their product Loupe was actually used by their customers. Following this, they redeveloped the product into 4 tiers. They now have a killer product, but the potential customer whose attention they could attrach, were struggling to educate the accounts department and non-tech managers why they needed Loupe in their business.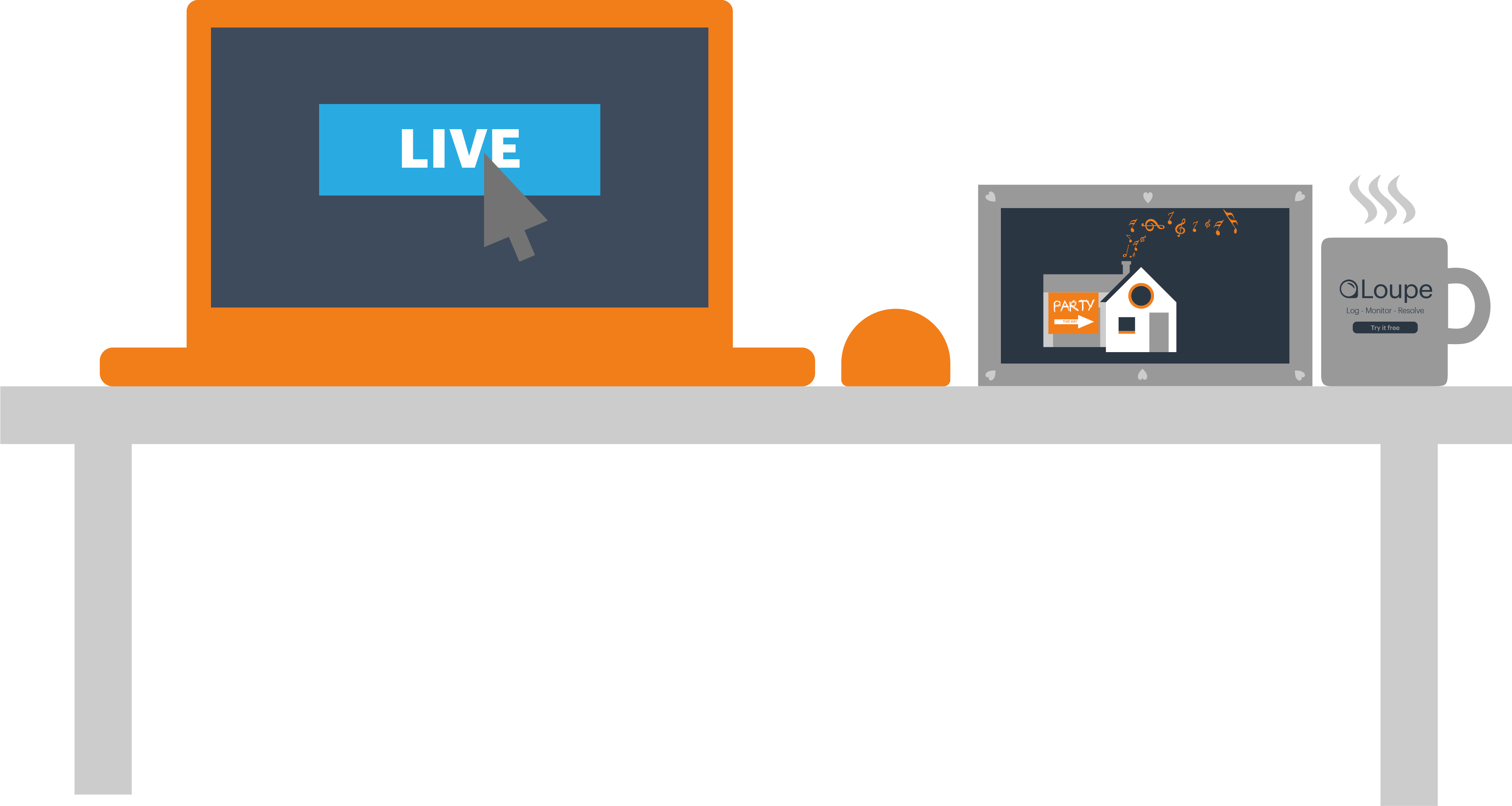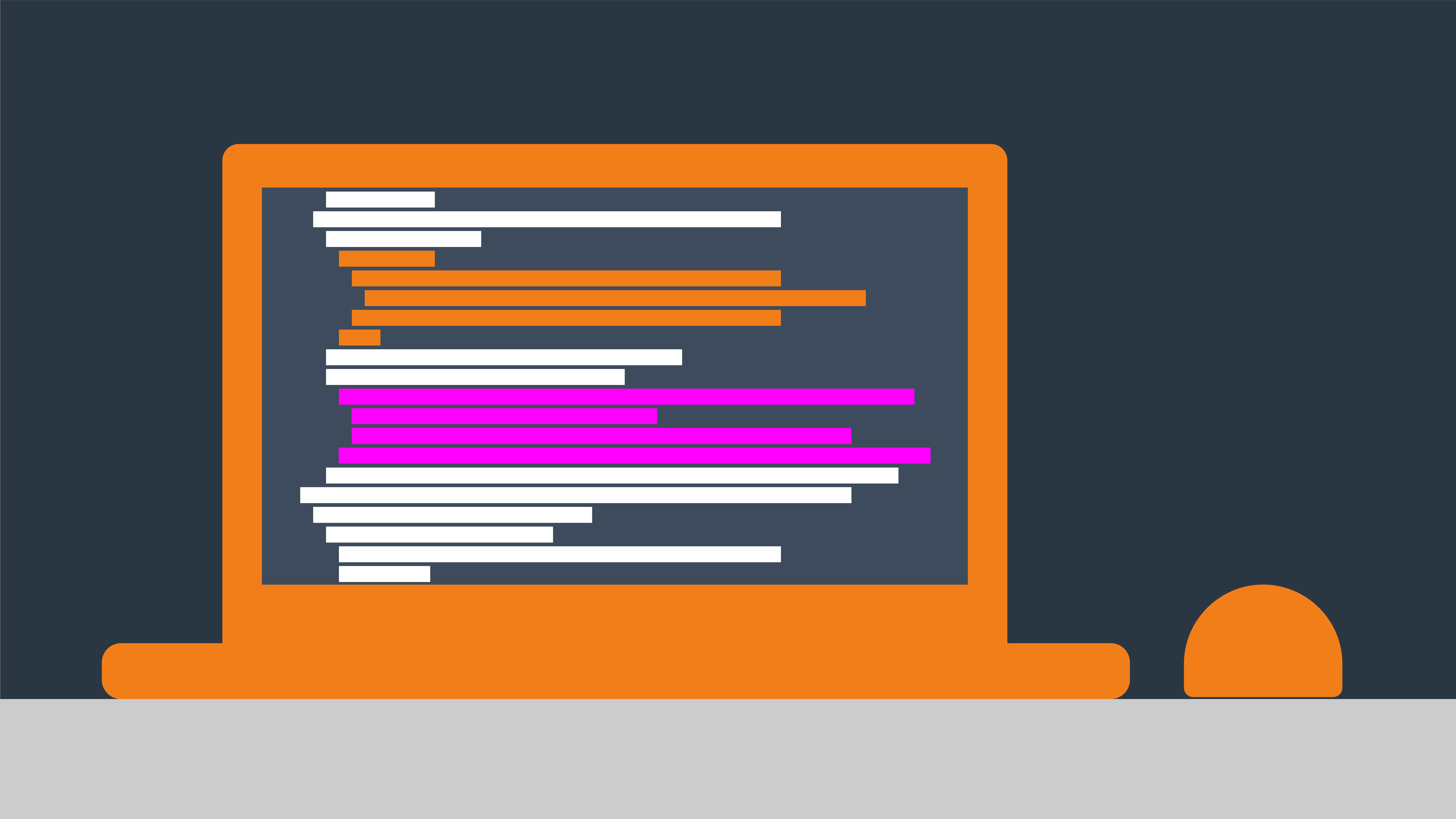 We worked with Kendall to get to know his business, their ideal customers and understand their product.
We wrote and recorded a persuasive script, illustrated the story before scoring backing music and adding a sprinkling of soundFX.
You can read about the whole process when we guest blogged for them.
We engaged Gradino to create our first set of animated explainer videos to help with major changes in our product line.
Kat guided us through the whole process including creating the right custom music and visual style to produce an excellent video that's helping us get our message out.  We're looking forward to working with them on our next project!
Do you need a hand visually explaining what you do and why?