Meet Mike, all around Sitecore ORM guru and creator of the widely used Glass.Mapper open source system.
Mike was coming up to a big release and was not satisfied with his existing logo. It was clever, but didn't set the product apart from other tech companies.
We explored a handful of directions to take the brand from simple lettering to abstract shapes or representations of glass interacting with nature, then settling on a return to the brand's original roots: a simple pint glass.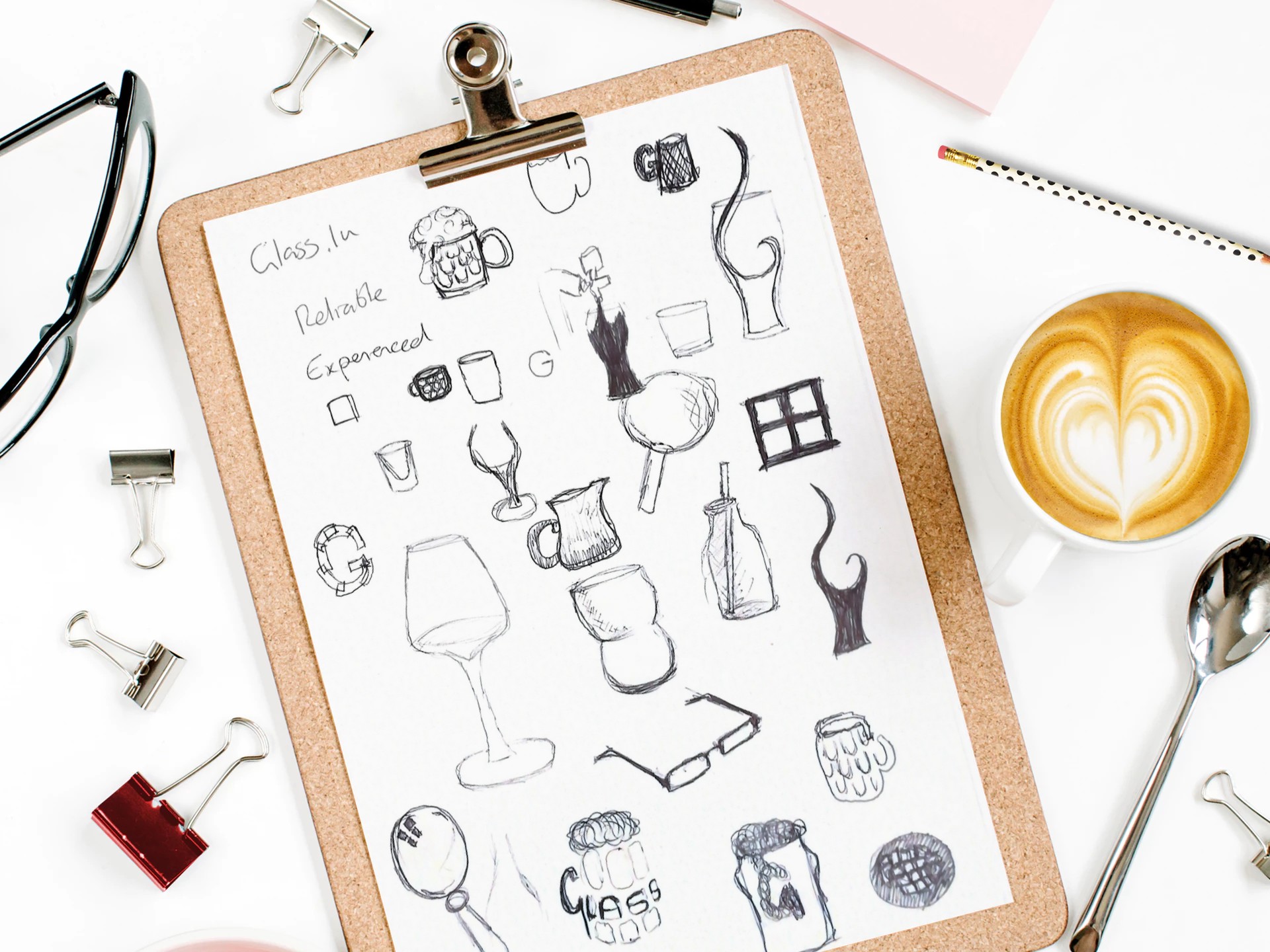 The icon is still recognisable when scaled down and each part of the business has its own colour in the palette. A new offering from the business is an online video training course, where we designed a slick intro sequence and thumbnail for each chapter.
We also provided Mike with a style guide ensuring all aspects of their communication will be consistent and on brand as they scale.
A few months later, we created this handy 'cheers' for sharing thanks to new Patreon pledgers.
We did a couple of variations of the cheers before settling on this. Mike also has the choice of all six colours!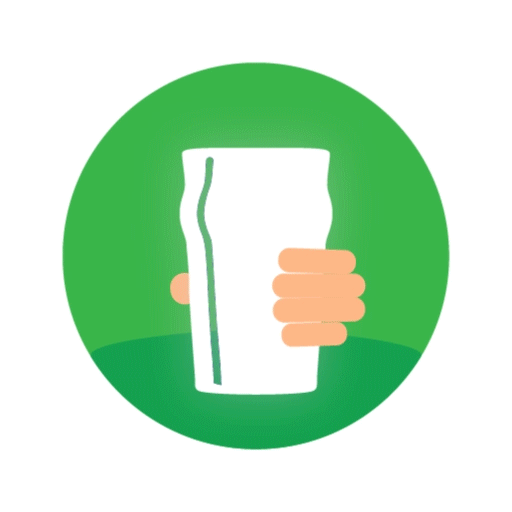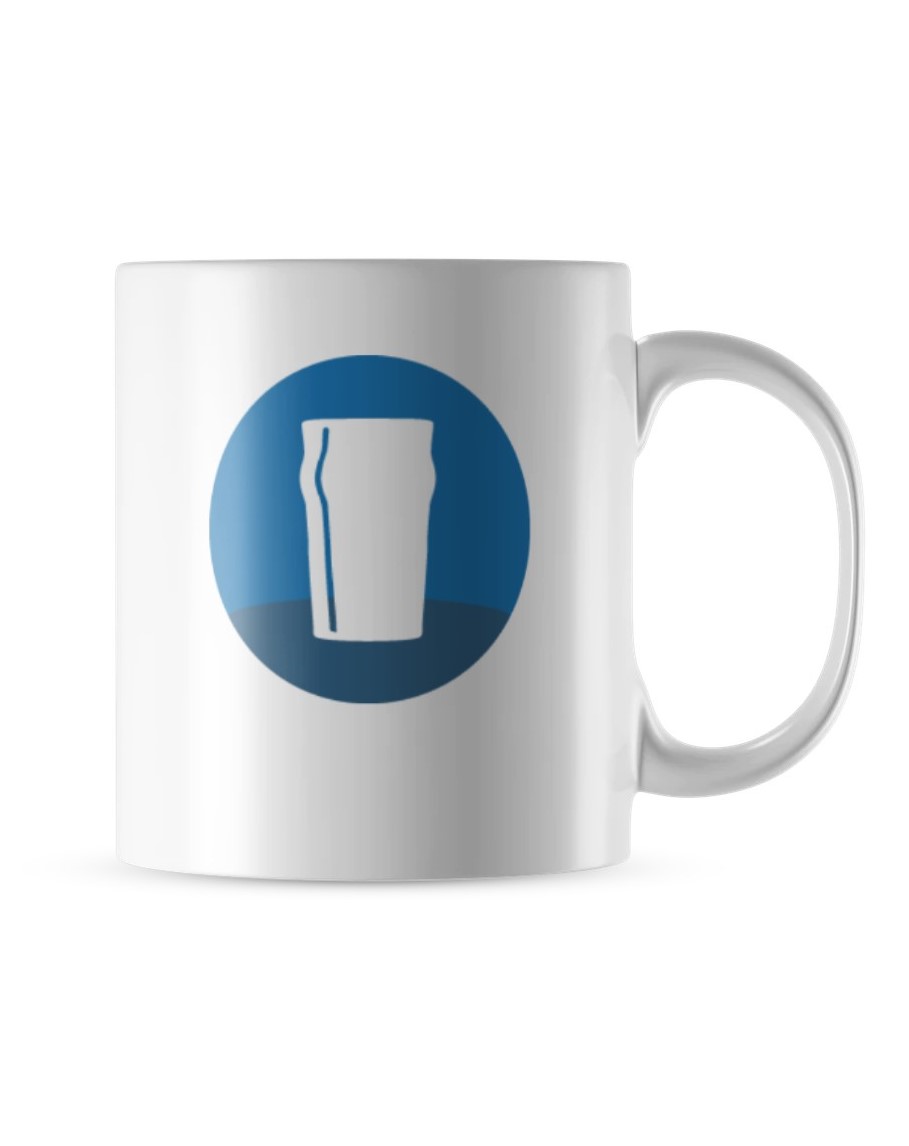 The brand is just what I'm after.
The logo is awesome and works well as both a logo and an icon which is instantly recognisable and flexible. Mike Edwards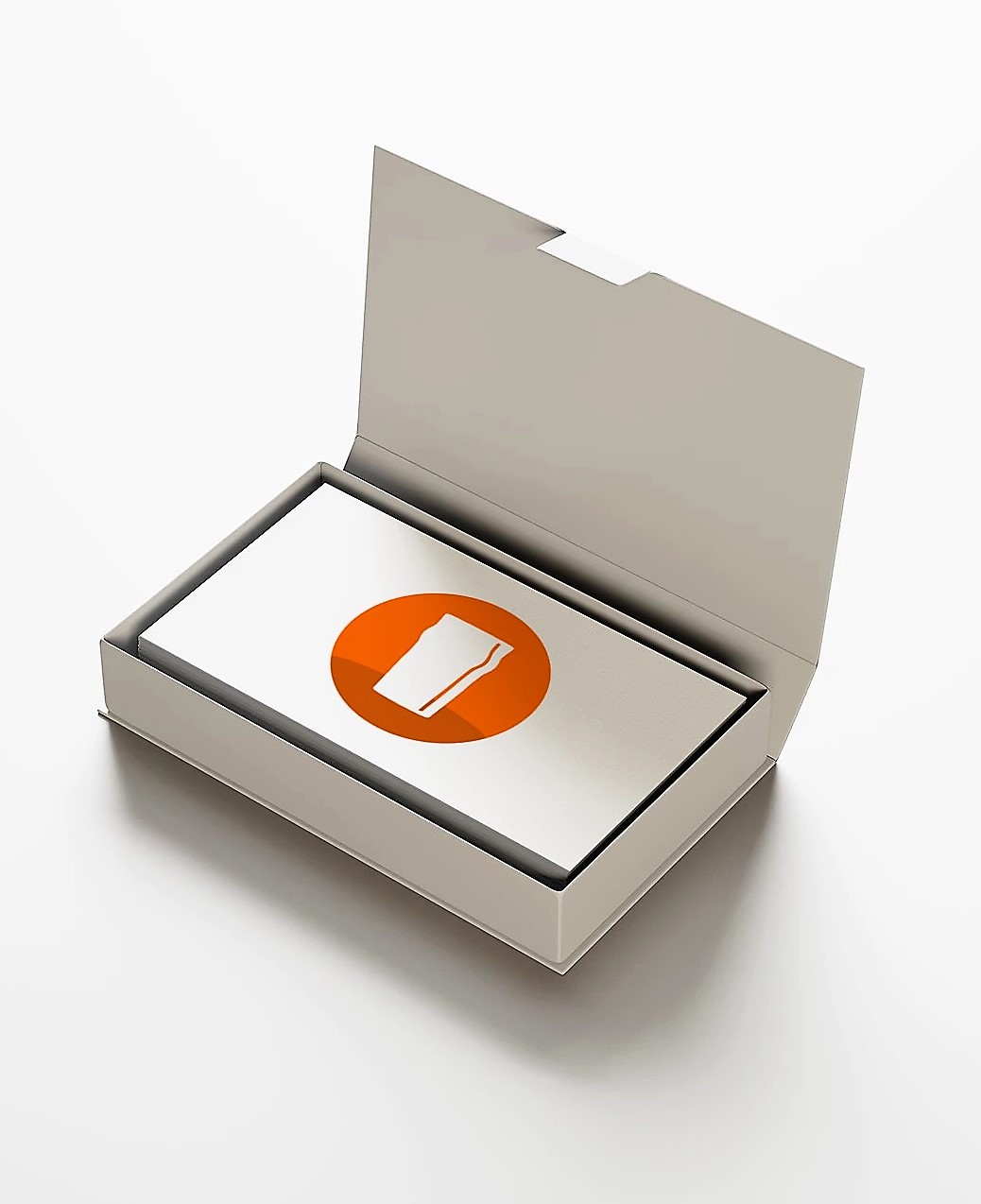 Do you need a hand visually explaining what you do and why?