Meet Hettie, a VW Campervan based based in Wiltshire who is longing for adventures. Her owner Charlotte has been renting Hettie out to guide families and friends around the countryside for weekend wanders and larger adventures, some even abroad!
After hearing about Gradino's venture into custom hand printed short-run clothing, Charlotte asked us to create a couple of tshirts for her to wear to further advertise her company, Hip Hedgehog.
After agreeing colours, a calm grey and a striking honey yellow, we created the stencil, mixed the ink and printed her tshirts. After allowing them to dry and setting the colour, we delivered the merch to Charlotte (and Hettie) who were delighted.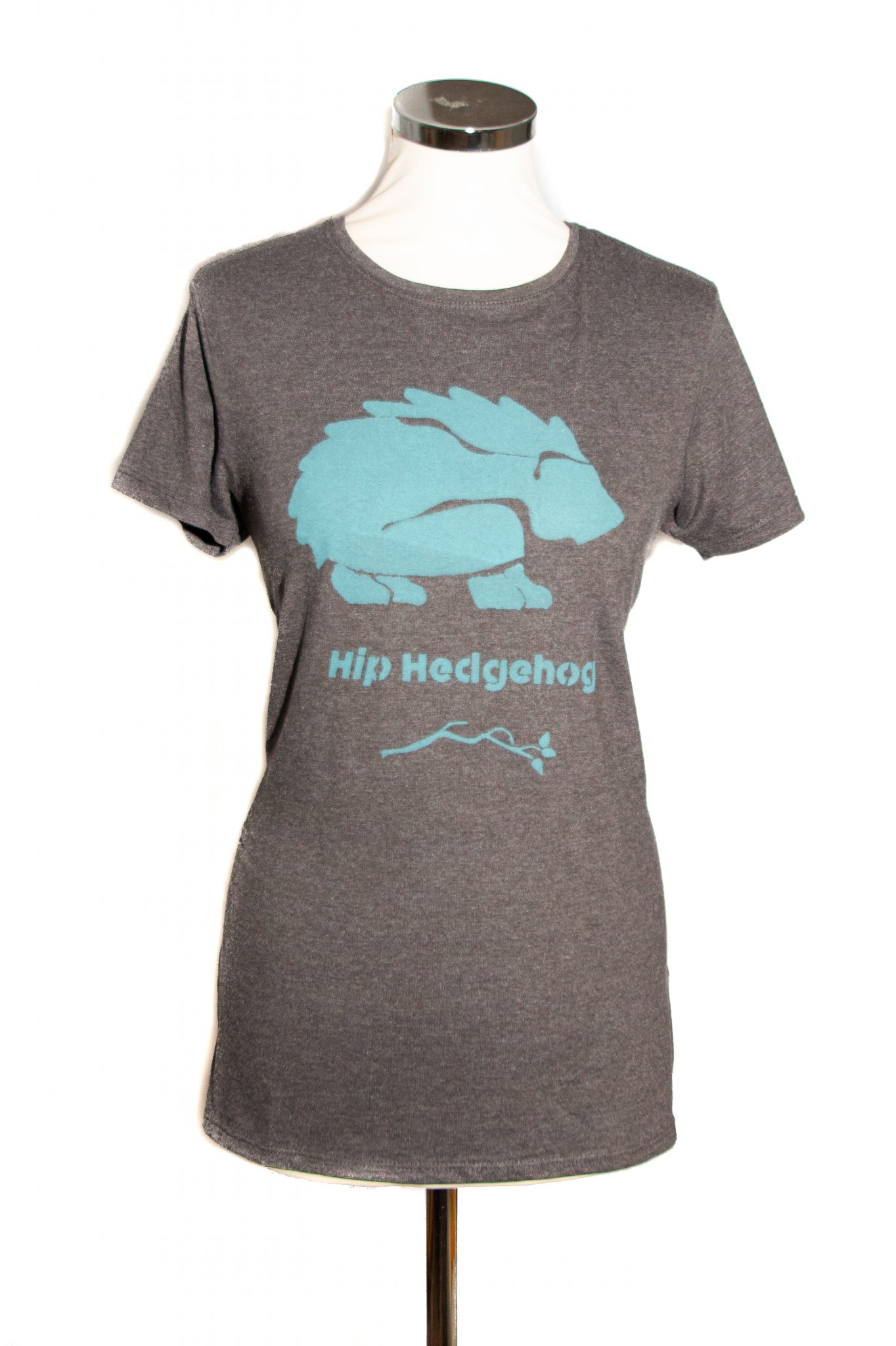 Thank you Gradino! We are loving our new T-shirts for greeting our hirers of Hettie at Hip Hedgehog VW Camper Hire. My children are keen to have their own now too and one hirer asked if we had them for sale!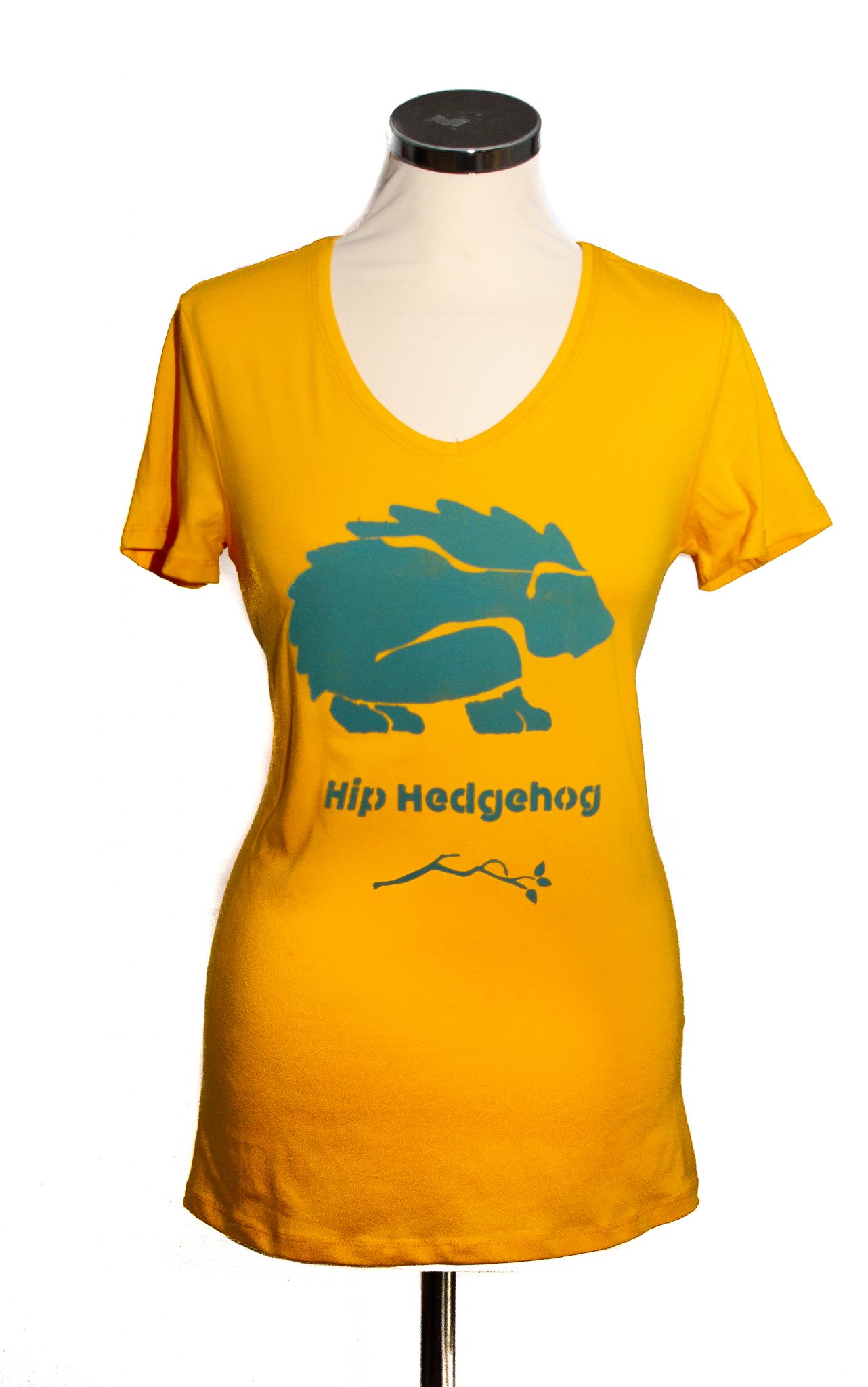 Do you need a hand visually explaining what you do and why?