Meet Tom and Emma, they're getting married and are busy planning the big event (and of course the honeymoon!)
They wanted the day to be special and memorable to them and all of their guests. As the first impression guests have of a  wedding are the envelopes which drop on their doorsteps, Kat worked directly with the couple to design Save the Dates and eventually the invites for the day and the evening.
As we get closer to the big day, we are working on menus, place names and other touches.
(the names, dates and locations on the invitations in these images are fictitious.)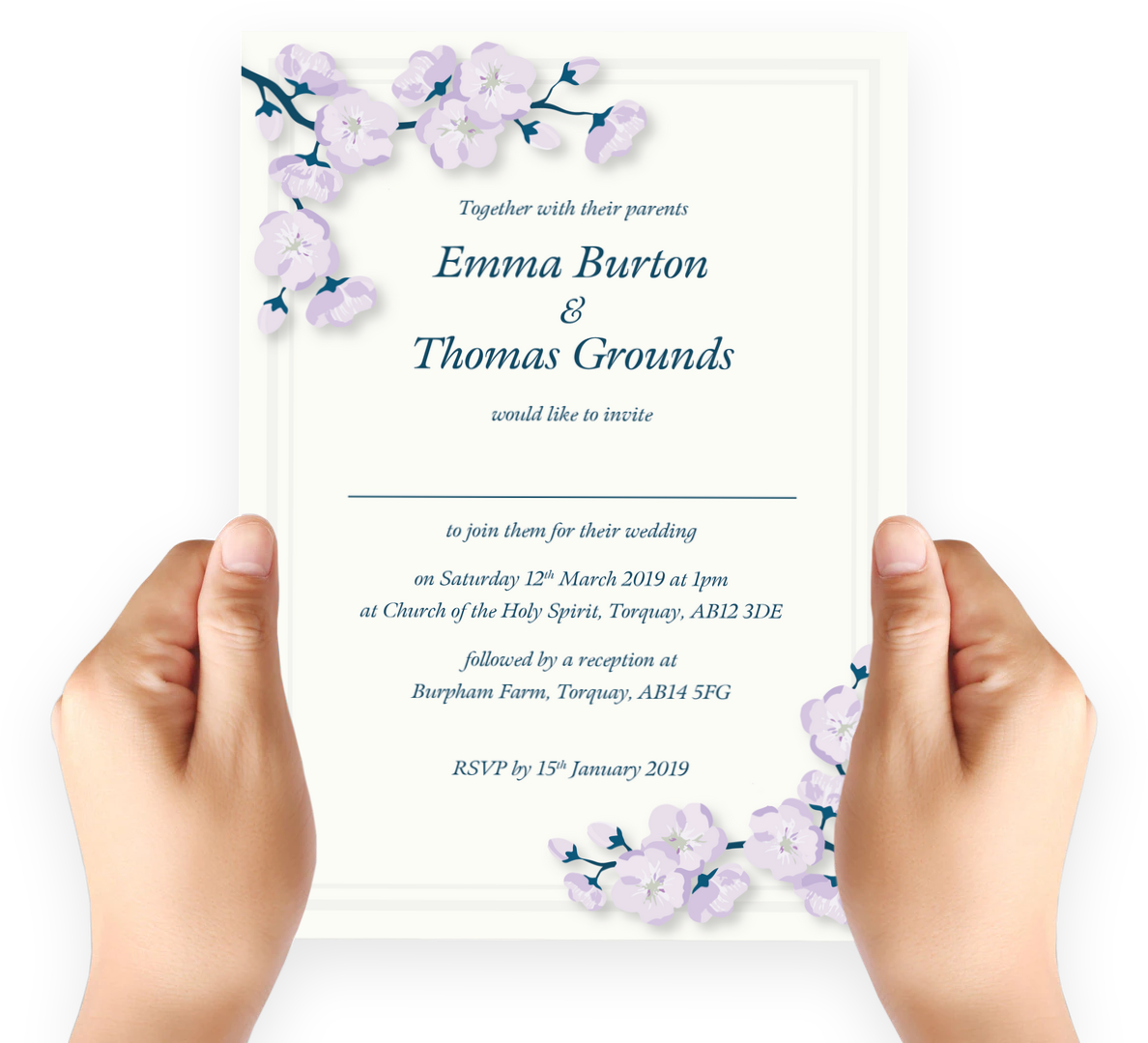 I just love Kat and what she created for us. Such an easy process, we were given chances to feedback at every stage meaning the final pieces are just what we were after.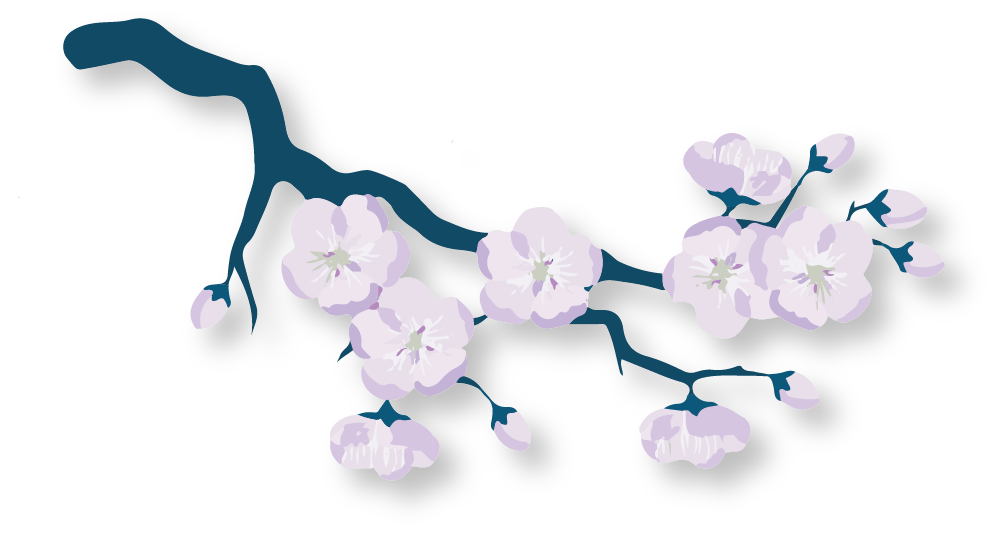 Do you need a hand visually explaining what you do and why?