Meet
Genesis Trust
, a charity offering hope, support and a future to homeless and vulnerable people in Bath.
After a conversation with one of their trustees, Kat was asked to create a simple animation to encapsulate and concisely explain what they do to support those in need in Bath. We were delighted to get involved with such a great local organisation.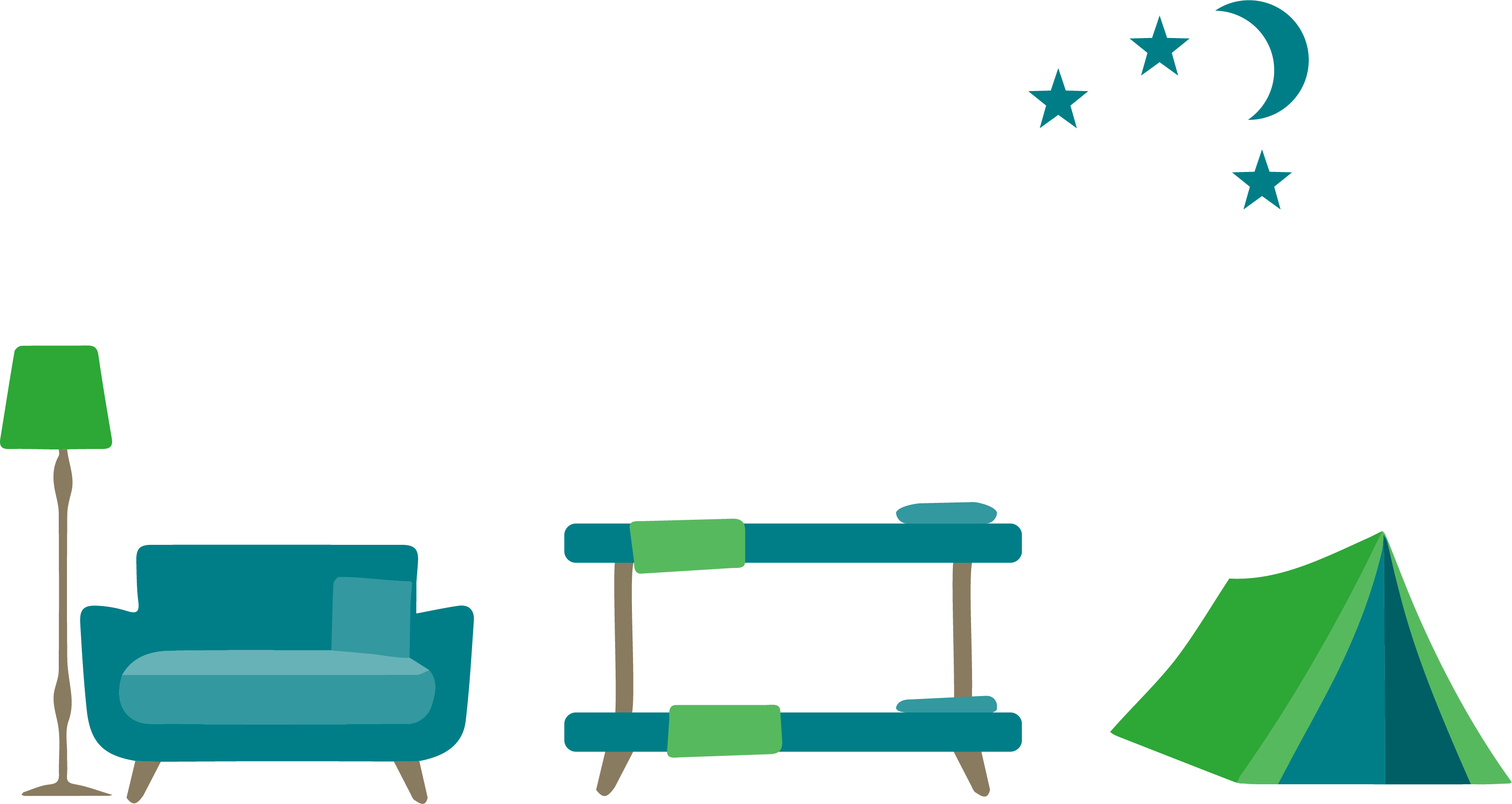 The video's main purpose is to educate viewers on the need in Bath and how Genesis supports people on their journey from crisis to independence. As Genesis Trust do so much, the first challenge was explaining it all in such a short time frame.
By working closely with the Genesis team, we were able to capture the essence of Genesis and just what they wanted to say. We think the end result is wonderful and a piece Genesis Trust can use and be proud of for years to come.

It's been a pleasure working with Gradino. Throughout the project I have been given clear guidelines on the turnaround times for the different video elements. Kat has taken great care to provide a tailored service – allowing me to draft the script, incorporating feedback, and working around part time hours. I am very happy with the end result!
The result is outstanding.  The graphics are excellent – very simple, clear, expressive, even emotional – and work very well with the words.  Very professional.
Do you need a hand visually explaining what you do and why?