Create meaningful visuals that talk to your customer
Bath and Bristol Singles
Brand, Website and Advertising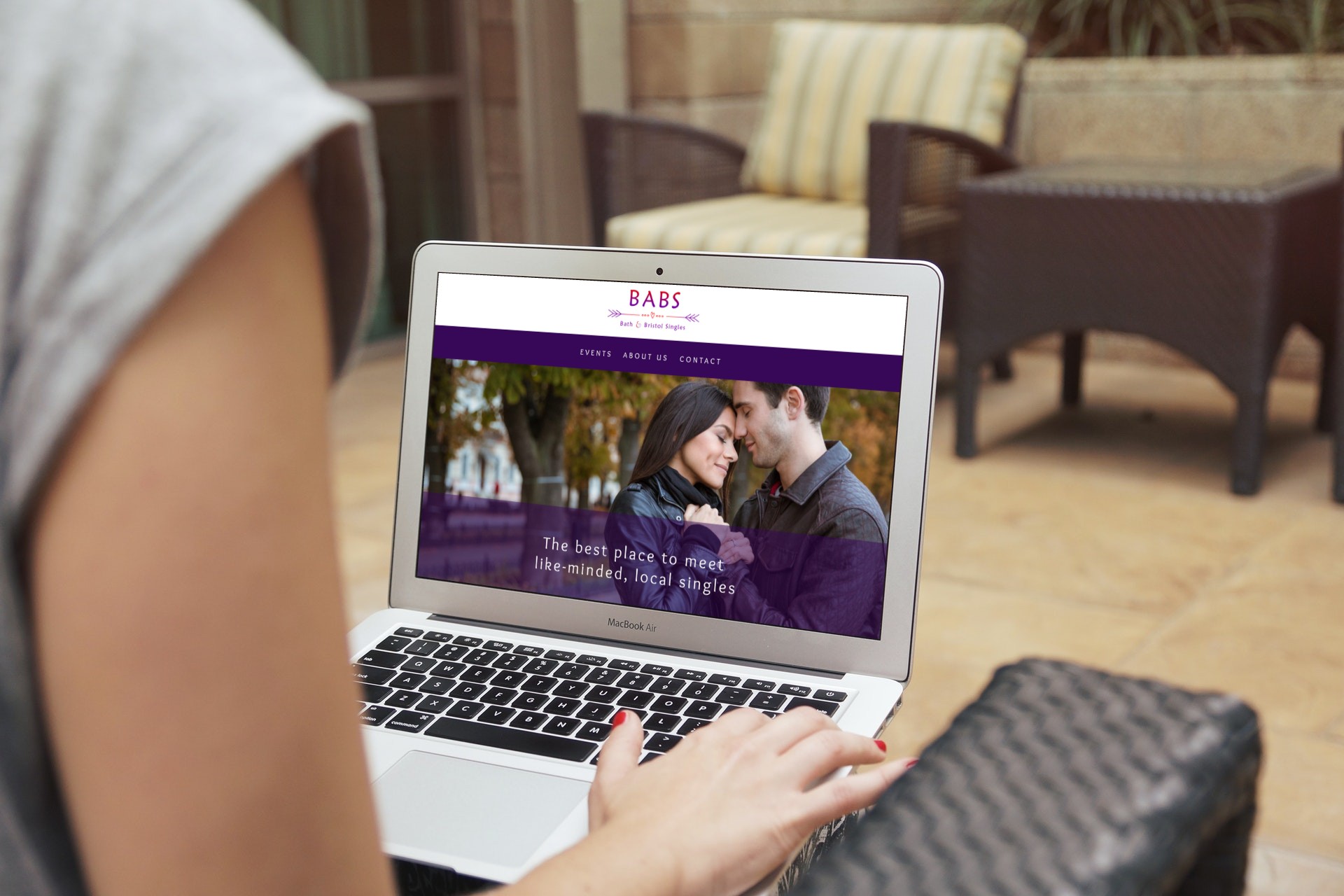 Karen was all set to start up Bath and Bristol Singles (BABS) – but she was struggling with how to communicate with her potential customers.
With no brand, no website, and no collateral to use to educate her potential customers about her fantastic new business, she was at an impasse.
She needed a helping hand to bridge the gap between idea and launch.
Create meaningful visuals that talk to your customer
The creative input from Gradino during the redesign of our brand exceeded my expectations. They quickly grasped the aims while retaining elements of our heritage which helped to catalyse new interest in our competition, surpassing all other national precedents.
Chris Harvey
Kat is a delight to work with. The attention to detail you get with Gradino is second to none. The trust built, work ethic put in and the final result are all reasons I would highly recommend working with her.
Ash Phillips